A 24-year old prominent gorilla encounters a tiny bush baby in the forest and their relationship turns out incredible. This is in reference to the Ape Action Africa, a non-profit organization that's dedicated to conserve endangered monkeys, gorillas, and chimpanzees. This organization was founded in 1996 and currently cares for hundreds of animals.
Bobo, the dominant gorilla that was rescued in 1996 by the same organization recently found a new friend and their encounter turned out to be more than what most could have expected.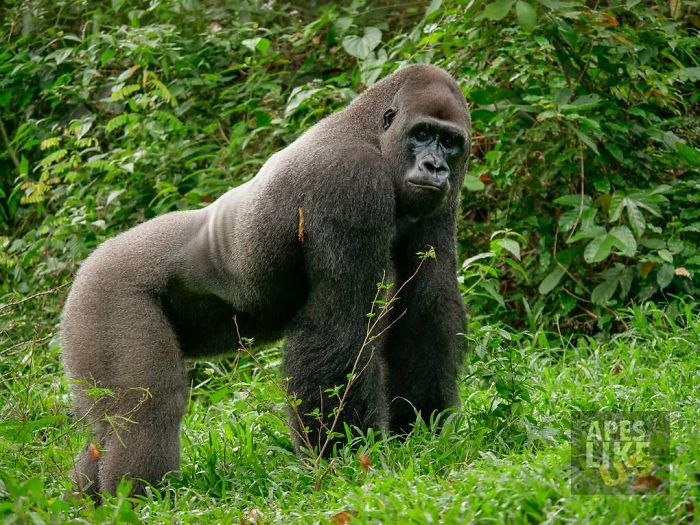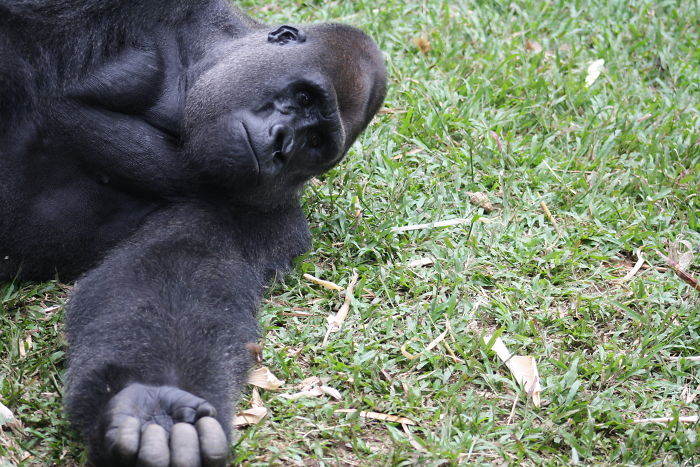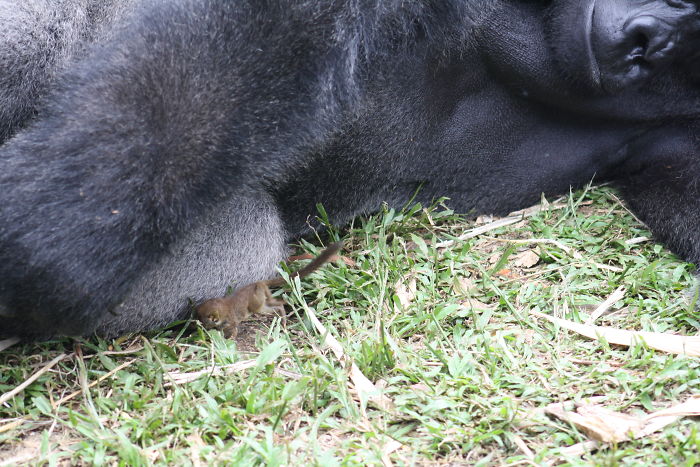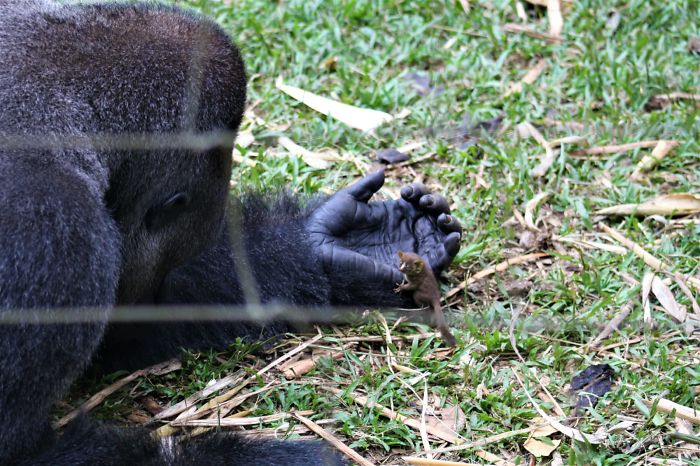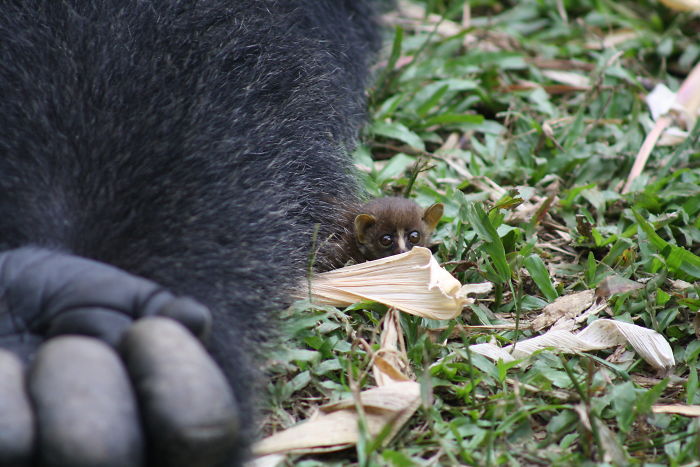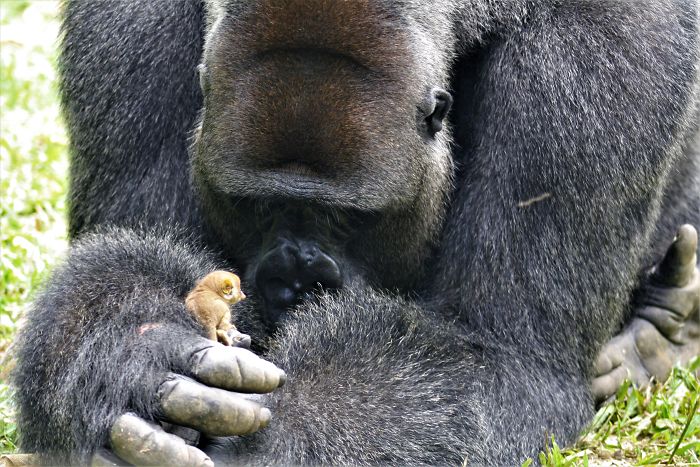 Mefou Sanctuary
According to Elissa O' Sullivan, Ape Action Africa spokeswoman, their gorilla caregiver found Bobo cradling a young bush baby on his morning checks. She added that the bush baby could not show any fear of Bobo, and could be seen moving around his body or hopping around an open grassy area before going back to the gorilla.
This is evidence that gorillas are perhaps the gentle giants in the forest.
Bobo happens to be the dominant male of his companion, which constitutes 3 males and 3 females. Bobo could face challenges from younger males Nkamun and Kibu for his role in the relationship with the bush baby. However, they were never successful in taking control of their friendship. It turned out also that the bush baby had a gentle side as well.
Being usually nocturnal, it can be difficult to spot a bush baby during the day. It has never been witnessed a wild primate caringly interacting with a rescued with a rescued one at Mefou Sanctuary.
Bobo's Jealousy
Even Bobo's companions were interested to check what was going on. His group-mates were somehow curious about the bush baby and were hoping that Bobo will share it with them. However, Bobo was jealous and could not share it with anyone.
Not even Bobo's favorite female friend, Avishag, could touch the bush baby or try to distract their friendship.
All said and done, the two primates could spend at least two hours. Then, Bobo could return his new friend to the bush within his whereabouts, and the bush baby could vacate from the scene.
About Mefou Sanctuary
Ape Action Africa hosts more than 300 primates which makes it one of the largest conservation projects in Africa. Most animals that end up at the sanctuary turn out to be orphans, mainly because of illegal pet and bushmeat trades. The two threats have increased exponentially over the recent years due to deforestation and global demand for live animals and exotic meats.